Zelenka Reporting Solutions
Application
Report Configurator
This section allows user to configure Report Name, Page Size, orientation along with Report Type. User has an option to map multiple Unit & Subunit.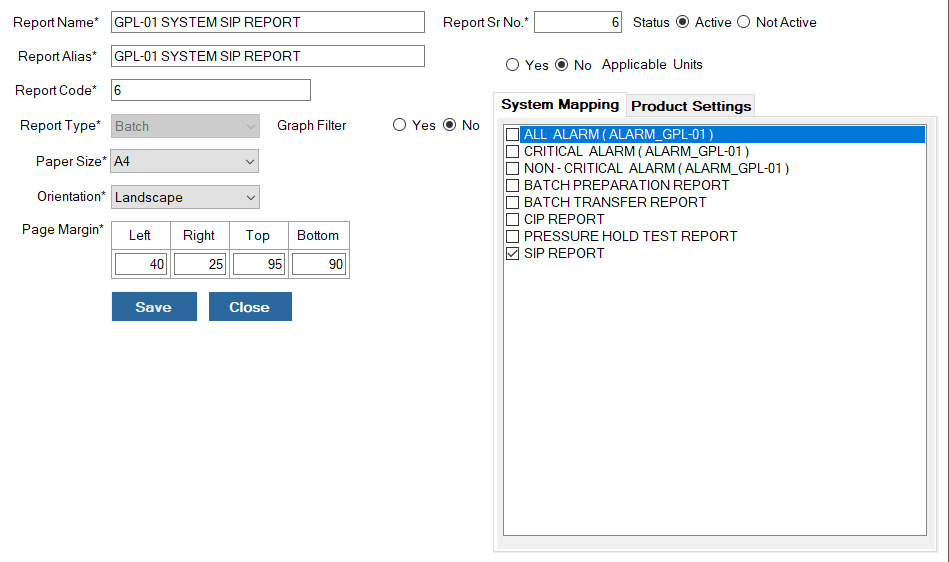 Section Based Report Design Canvas
Various section are given with built in functionality with Canvas for designing.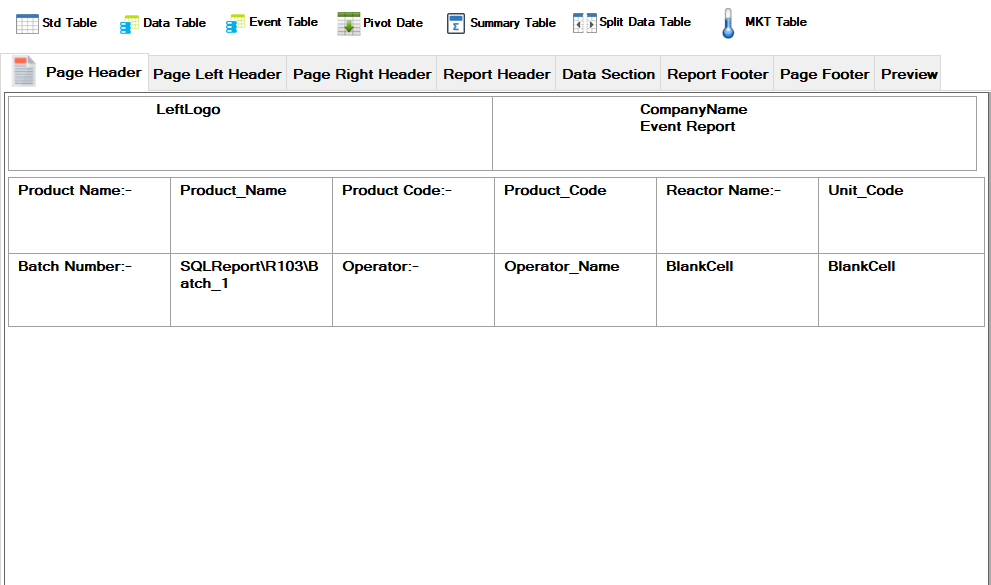 Drag & Drop Table Structures
Various Table Structures with pre defined functionalities are present so that user can drag the same on Canvas in paticular Report section.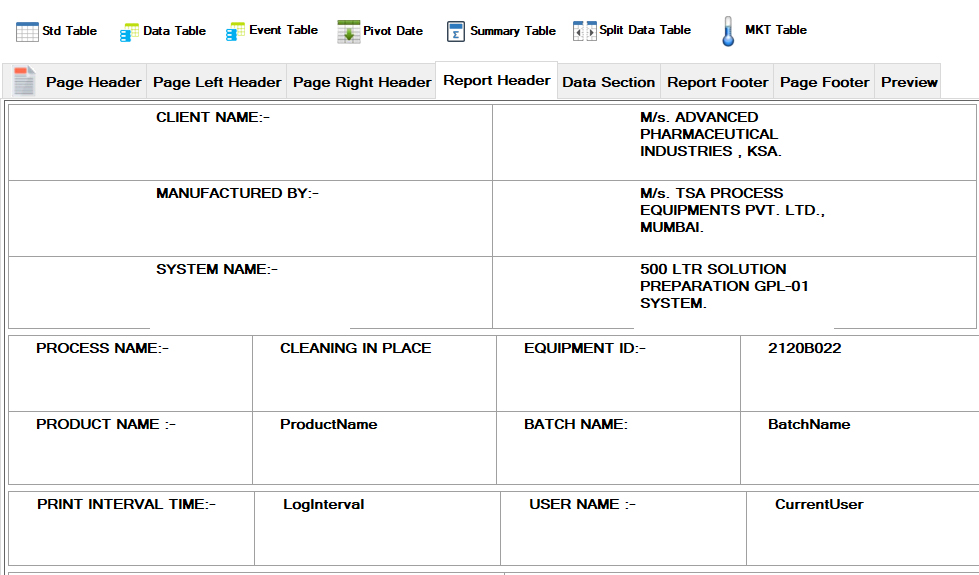 Table & Cell settable Properties
Various sizing/settings options available for Table and Cell. Update similar Table or Cell function also available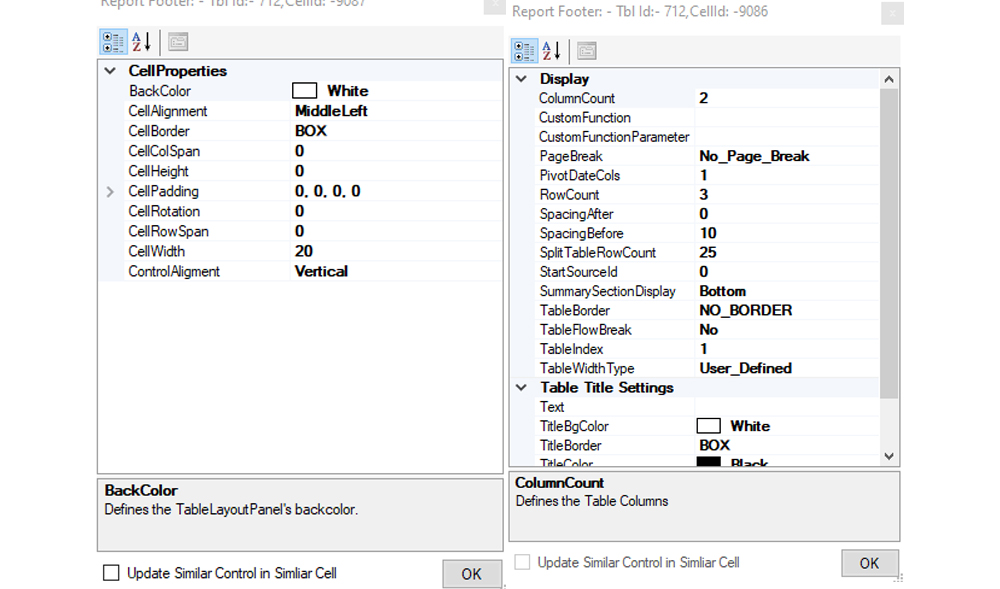 Tag Properties
Tag settings which user can map with respect to Unit / Sub Unit. Data Value can be selected which needs to be displayed i.e Current Value, First Value etc.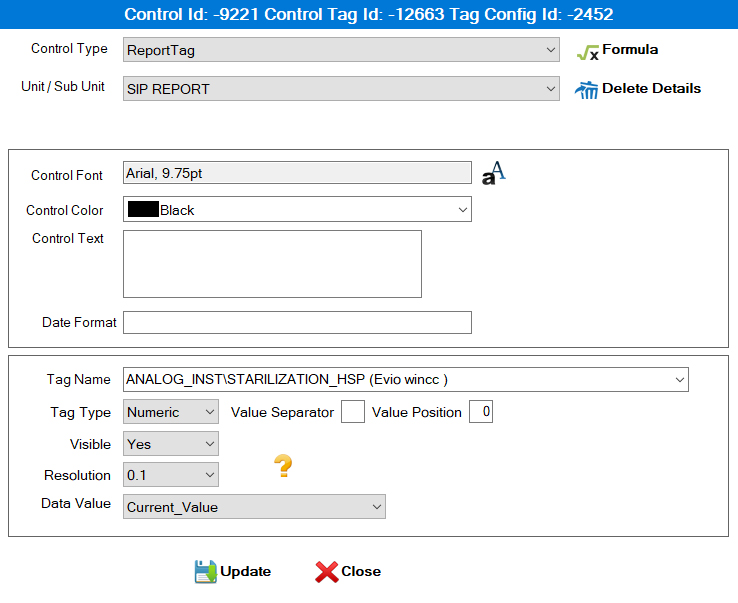 Tag Formulas
User can write Formulas to Compare Tag Value with Pre Defined Value and Change Text, Fonts, Colour etc, Convert Digital Tag into String, Mulple Comparisions etc.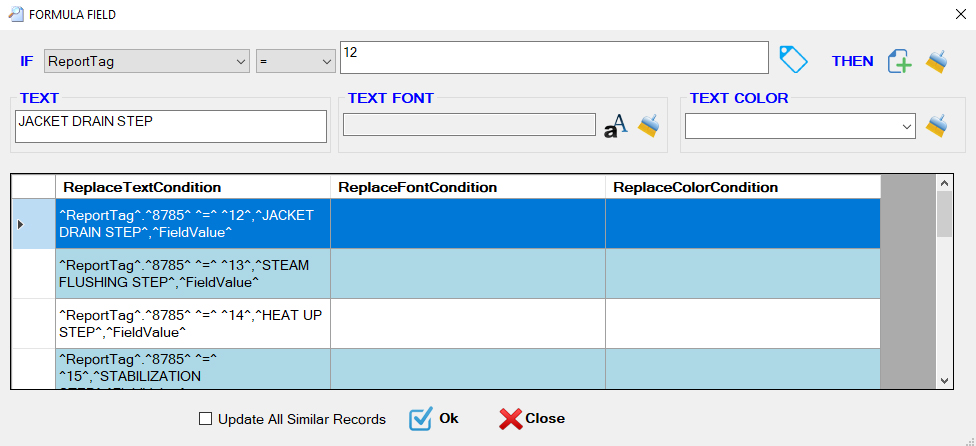 Report Screen Configurator
Various setting option available for configuring Reporng Tool Front end. Configure Addon Fields w.r.t Report Type option to configure as Textbox, Numeric Text Box or Dropdown with a pre-defined value. validation of Report selection Filter i.e. Compulsory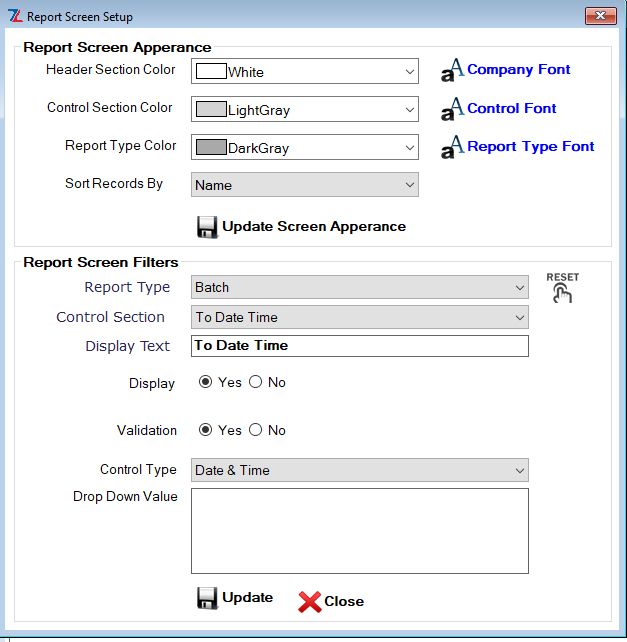 Report Scheduler
User can schedule Report to be emailed to company users on daily/weekly/monthly basis or can save the report on pre defined location. All Necessary settings are provided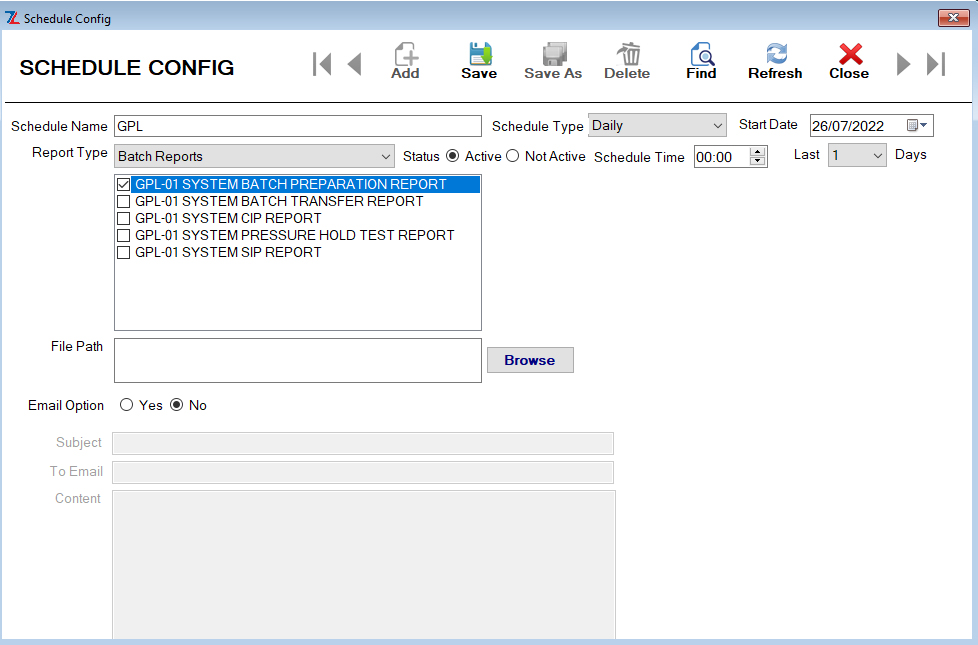 E-Signature
Upto Level III Electronic Signatures can be done by Users. Users can be mapped at every level and Front End section will display reports as per E-Sign functionality.